Jonathan has been involved with insurance his entire life. A third generation life agent, he began his career with R.E. Moulton, Inc. in 1999. R.E. Moulton's founder, Rey Moulton (his father), co-founded the concept of employer stop loss insurance in 1976. RE Moulton pioneered and led the industry through 2004 when his father sold his business (REM), to American United Life Insurance Company. Jonathan worked with his father to help grow REM into the largest privately owned managing general underwriter (MGU) in the country. REM underwrote stop loss, group life, LTD, and STD predominantly for Safeco before branching out to Transamerica, ING, AUL, and many more.
Jonathan's experience at REM taught him a variety of skills from underwriting to sales to reinsurance treaties. He took on significant responsibilities as the sales and service representative for a portion of the SE region, including FL, AL, MS, NC, and SC. Jonathan worked with employee benefit consultants, brokers, and third party administrators, leading the company in group life sales.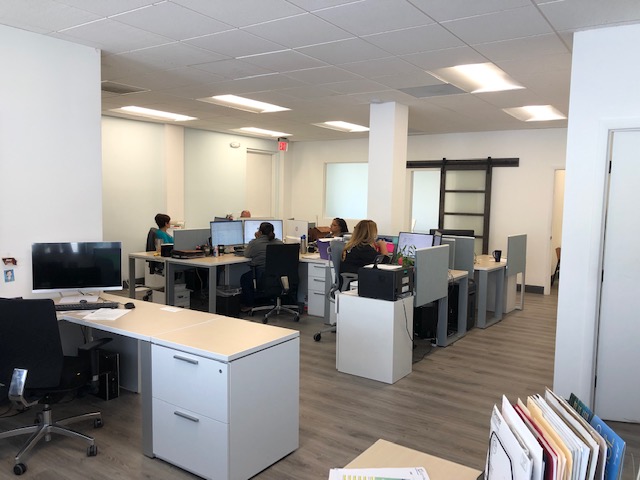 Following the sale of REM, Jonathan continued to focus on personal production in life and annuity sales, resulting in over $10m in target life premium alone, in just a handful of years. His life insurance expertise includes simplified issue term insurance, jumbo foreign national cases, impaired risk, buy/sell, key man, large case design, IUL/whole life premium finance, tax-free income, pension planning, and advanced tax planning. His annuity experience includes MYGAs, SPIAs, FIAs, guaranteed lifetime income, and complex annuity laddering.
A deep knowledge base coupled with strong carrier/partner relationships, a high level of responsive service, and thoughtful execution allow his producers to be highly successful with his support and the support of his team at Edison Risk.
Jonathan continues to give back to his community as well as the insurance industry. He is an active member of the Delray Beach Chamber of Commerce, AALU, NAILBA, and sits on NAIFA of the Palm Beaches Board of Directors.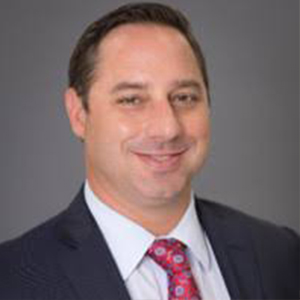 Jonathan Moulton
President and CEO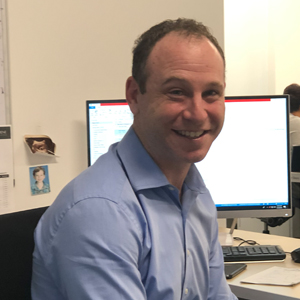 Howard Davis
National Sales Director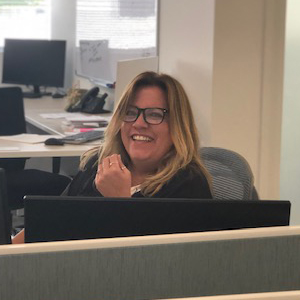 Carol Humphrey
Senior Case Manager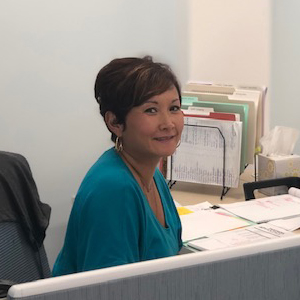 Carol-Ann Beers
Case Manager