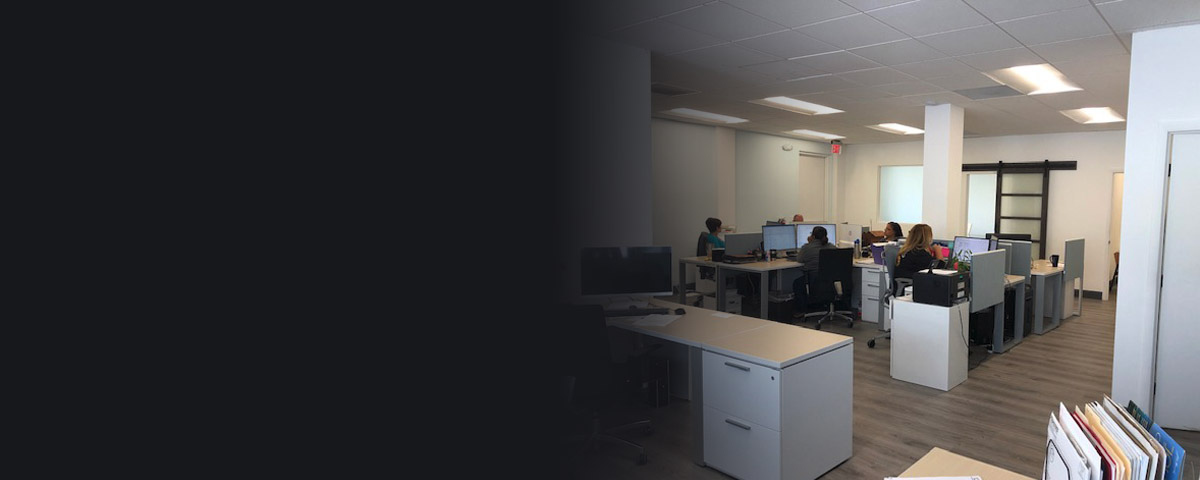 Ideas for life
Since 2012, Edison Risk has been a
trusted independent resource for producers
Our Services
Contact Us Today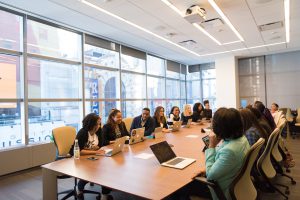 General Agents
Gain access to a greater number of carriers, greater scale, and robust marketing support.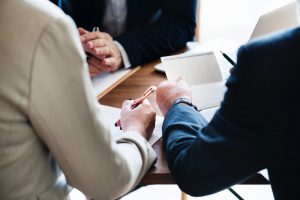 Insurance Agents
You have our assistance in designing customer presentations that leverage your unique sales strategies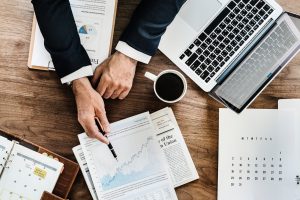 Financial Advisors
Today we offer the successful insurance producer a powerful package of skill and selection.
What we Offer
Whether you're newly independent or a seasoned advisor, we're your personal guide.
For nearly 10 years, we've helped hundreds of agents with the support they need to grow their business.
About Us
For over 40 years, the principals of Edison Risk have been a trusted independent resource for producers who dominate their marketplace. We are one of the nation's foremost experts in developing and underwriting life insurance for wealthy individuals and corporations. The companies we represent – several of whom we lead every year – value our input and consult with us to keep them on the cutting edge of the brokerage world.
Frequently Asked Questions
What is a Wholesale Broker?
An insurance wholesale brokerage firm is a company that acts as an intermediary between independent agents and insurance companies. Brokers use in-depth knowledge of risks and the insurance market to find and arrange suitable insurance policies for the independent agents on behalf of the agents' clients, the general public.
How do I become contracted with Edison Risk?
Getting contracted with Edison Risk has never been easier. Please call us at 877-933-4766 or Submit a Contact Form Here
Where is Edison Risk located?
Edison Risk is located at 401 E Atlantic Ave, STE 201, Delray Beach, FL 33483
All it takes is a phone call or an email and you have
"our team on your team."
Would you like to speak to one of our team members over the phone? Enter your details into the form and we'll be in touch shortly. You can also email us if you would prefer.
Need Help Right Away? Send us an email and we'll get in touch shortly, or call 877-933-4766 between 09:00 am and 06:00 pm Monday to Friday — we would be happy to assist you.
Note: Your details are kept strictly confidential as per our Privacy Policy.